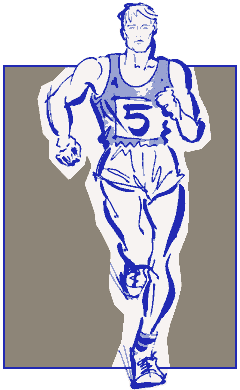 GENESIS V - THE PRODUCTIVE TEACHER
GENESIS V extends the skills of all who use it. The practical approach to database design and the powerful prototyping facilities help teach a programmer to communicate with users and to design applications. The repository approach together with the non-procedural function specification enables the business analyst to analyse, design, specify and construct an application completely, relying only on a programmer to add some very special finishing touch or to create a new program style.
GENESIS V can be learned quickly. After 3 days basic training, both programmers and analysts become significantly more productive. With 4-6 weeks experience and 5 days of advanced training, productivity gains will start to approach tenfold or more.
GENESIS V enables personnel from a technical background to leap easily and productively into the new challenges presented by AS/400 and RPG/400.
GENESIS V solves the resource shortage where other tools create a new one.
---
---