GENESIS V - THE LONG DISTANCE MAINTAINER
GENESIS V's function specification and the fact that it does not rely solely on a data-oriented approach allows it to provide the full benefits of CASE even in maintenance.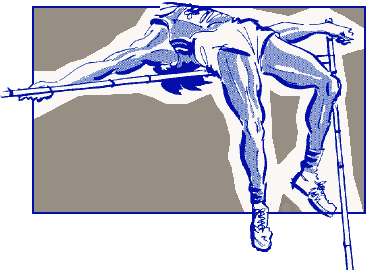 An existing application, however old and cumbersome its database design may be, can be managed, maintained and further developed through GENESIS V. Maintaining an application developed with GENESIS V is, however, even more productive.
The full benefits of a repository approach and concise where-used cross references are bound to have an enormous effect, especially for major developments involving database changes. But it is in the every day ad-hoc maintenance of an application's functions where GENESIS V scores even more impressively over its competitors.
In maintenance 95% of time is spent trying to understand what a program does already, only the remaining 5% is spent on actually doing the job.
GENESIS V's function specification enables even the most complex program to be fully understood in a few minutes by simply scanning the fixed format questionnaire responses. Even if the specification has been augmented with some procedural code, GENESIS V isolates it so that you can quickly determine its purpose.
GENESIS V's Expert System facilities guarantee that this additional layer of documentation is always accurate and up to date.
This is the key to GENESIS V being the unchallenged winner in the maintenance stakes.
---
---